We welcome you all to connect with the Panelists of the 2021 UConn Podcast Symposium!
Kira Dineen, DNA Today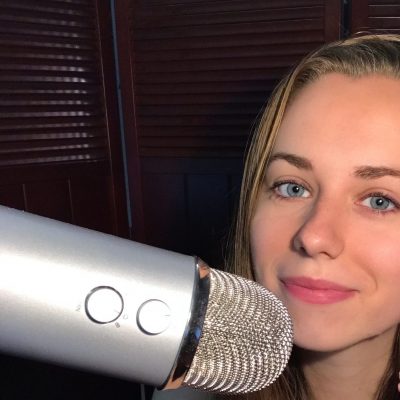 Kira Dineen, MS, LCGC, CG(ASCP)CM has 10 years of online media experience in digital marketing and podcasting/radio including hosting and producing 5 podcasts. She started her main show "DNA Today: A Genetics Podcast" in 2012 which became a radio show on WHUS 91.7 FM in 2014. The podcast has since produced over 140 episodes interviewing genetics experts. "DNA Today" won the People's Choice Podcast Awards for the Best 2020 Science and Medicine Podcast.
 
Kira is also the host of the PhenoTips Speaker Series, a live webinar interviewing genetic experts attended by over 700 healthcare providers around the globe. She writes a monthly blog series, "Explained By A Genetic Counsellor" for Sano Genetics. Kira was selected and currently serves as a member of the National Society of Genetic Counselors' Digital Ambassador program. She received her Diagnostic Genetic Bachelor's of Science degree at the University of Connecticut and is a certified Cytogenetic Technologist. Kira received her Master's of Science in Human Genetics at Sarah Lawrence College in New York. She is a certified prenatal genetic counselor currently practicing at Maternal Fetal Care, PC in Stamford, CT. 
Graham Stinnett, d'Archive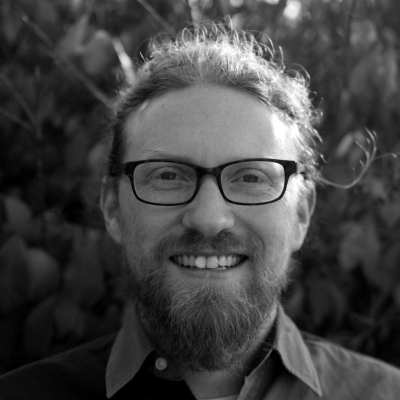 Graham Stinnett is an Archivist overseeing the Human Rights and Alternative Press Collections at the UConn Library, Archives & Special Collections. He holds an M.A. in Archival Studies from the University of Winnipeg/University of Manitoba and a B.A. in History from the University of Manitoba. His work focuses on the archivist as activist and expanding access to archives for a diverse audience. He is the host of d'Archive, an archives radio show and podcast, as well as Curator of the traveling punk rock archives exhibition, Live at The Anthrax: Connecticut's Hardcore History. When not in the stacks or behind the mic, Graham occasionally teaches undergraduate courses on archives, memory and popular culture.
Joe Pardo, The Super Joe Pardo Show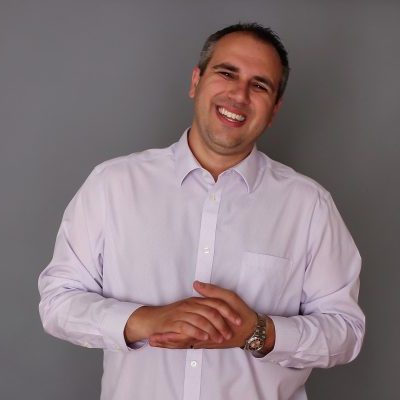 A Profit Strategist, "Super" Joe Pardo brings a series of strategy, application, and execution planning to every entrepreneur, team, or business that he works with. Founder of The Super Joe Pardo Show and the Independent Podcast Conference, Joe focuses on putting the right methods into the best practices in order to bring about personalized solutions for each client.
A New Jersey-based strategist, Super Joe's knowledge and methods come from experiences and applications that have been applied to start-up entrepreneurs with pennies in the bank to the established nine-figure businesses that need the adjustments to stay on a growth track.
Joe focuses on designing individual solutions to accelerate growth with each client. It is a team effort and not an expired template approach that has allowed his journey to help the widest array of businesses at all levels.
Dr. Fran Storch, Radio Naturopath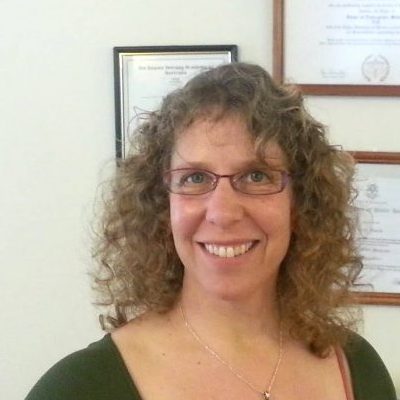 Dr. Fran Storch earned her Bachelor of Arts in Psychology with a Lab Science Option from Rutgers University, New Brunswick, N.J. in May 1985. She then worked as a pharmacologist for a major pharmaceutical company for 5 years.
She attended the National College of Naturopathic Medicine in Portland, OR, and received her degree as a Doctor of Naturopathic Medicine in June of 1995.
Her first practice was at St. John's, Newfoundland, Canada, where she pioneered as the first naturopathic physician in the province. In 1997 she moved to Halifax, Nova Scotia, Canada, where she was the first naturopathic physician in the City of Halifax.
In 1999 she decided to return to the United States and worked at Natura Medica in Mystic, CT for just over a year. She finally found her home in the Willimantic/Mansfield area of Connecticut in 2001 and has been practicing here ever since.
She's an avid cyclist, and when not in my office can be found exploring the beautiful networks of roads in Northeastern Connecticut and beyond. To help inspire people to greater fitness, she taught Spinning Classes and Zumba Classes. She also has a passion for yoga and takes classes in several of the local studios in the area.
Ron Manizza, Bicycle Talk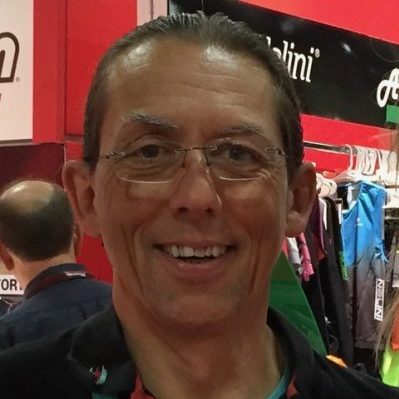 Dedicating a lifetime to the Bicycle industry, Ron has taken his passion and joy of riding bicycles to heart. Growing up with every kid's dream of riding a bicycle, eventually took that dream to a cross country bicycle ride when just 20 years of age. That trip changed his life and he began a 44-year commitment to the bicycle industry working retail bicycles and then owning his own retail store, eventually becoming a regional sales representative in the industry. Ron has participated in bicycle racing, race promotion, advocacy, coaching, fitness instruction, and community events. Ron's partner, Fran Storch, (the Radionaturopath) introduced Ron to WHUS and helped him start a weekly program and podcast which is celebrating its 235th episode. Taking about everything bicycles is what he lives for. "Keep the rubber side down and the wind at your back. Get out and ride your bike."
Tom Breen, UConn 360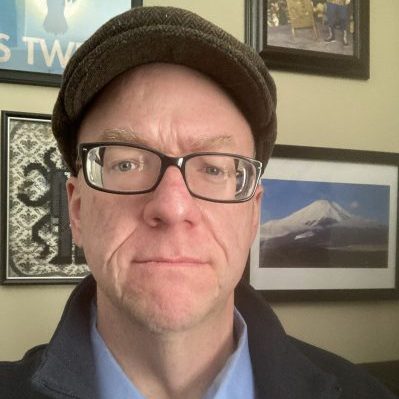 Tom Breen '00 (CLAS) is one of three creators of UConn 360, the award-winning podcast launched in 2018 to provide broad coverage of University life, from research to student experiences to history. In 2020, the podcast received a CASE Circle of Excellence Award in the field of digital communications. Tom has been a presenter on higher education podcasting at national conferences and has consulted on the creation of university podcasts in the U.S., Canada, and Israel. Prior to UConn, Tom worked as a reporter for The Associated Press in West Virginia and North Carolina, covering health care, poverty, and religion. He is currently the Director of News and Editorial Communication within the Office of University Communications, overseeing external media outreach, internal publicity, and other areas. He can be found on Twitter @TJBreen.
Bill Troveski, The Way Podcast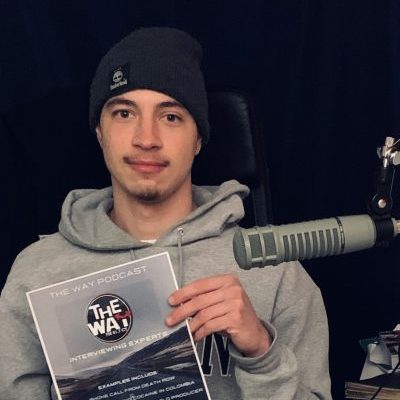 Hi, I'm Bill with The Way Podcast/Radio Show. On my show, you'll hear from experts and specialists on various topics. Examples include a journalist who spent 7 years in Colombia with the cartels, in order to write a book on the production and expedition of cocaine, a journalist who was in the 2002 Venezuelan Coup, a producer with 19 grammy's and 101 gold/platinum records, to even having an inmate call in from death row. My guests have directed documentaries, written for names like The New York Times and The Guardian, and written books on the knowledge they possess. I strongly believe my guests are the greatest part of my show, and I'm proud to have every single one of them on.